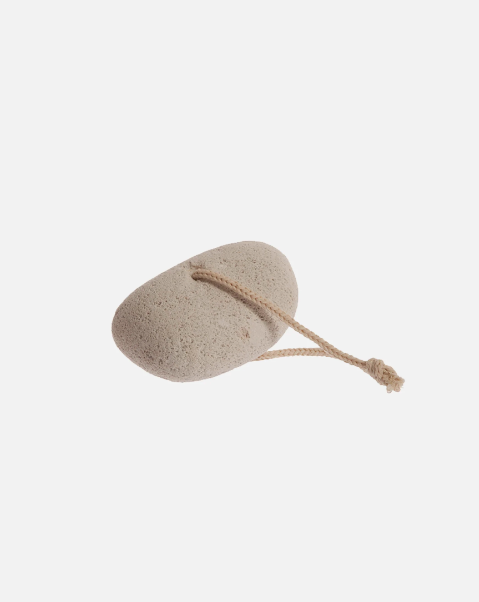 Natural Pumice Stone | Iris Hantverk
$12.00
This high quality natural pumice stone, effectively removes dry and rough skin from the soles of your feet, knees and elbows. Features a cotton rope for easy storage when not in use.


Size: Between 5cm to 8cm diameter. As this is a natural and handmade product, slight variations in size and colour may occur. 

Material: Natural pumice stone with cotton rope.

Care: Hang by cotton rope when not in use.

Origin: Turkey
Note: Do not use the stone dry always add water – use preferably in the shower or in connection with a refreshing footbath.